Our Girls
Our Girls
Ulla
Uniform of the queen (imp ICE)
Sadly unable to be bred from and the people i trusted her with in aussie sold her so I never got to meet her.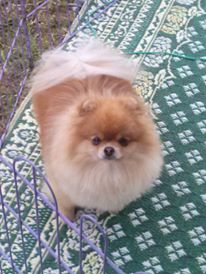 Ulla, due to severe genetic health problems wil never be bred
Evelyn
NZ CH Juleko Renanscence Queen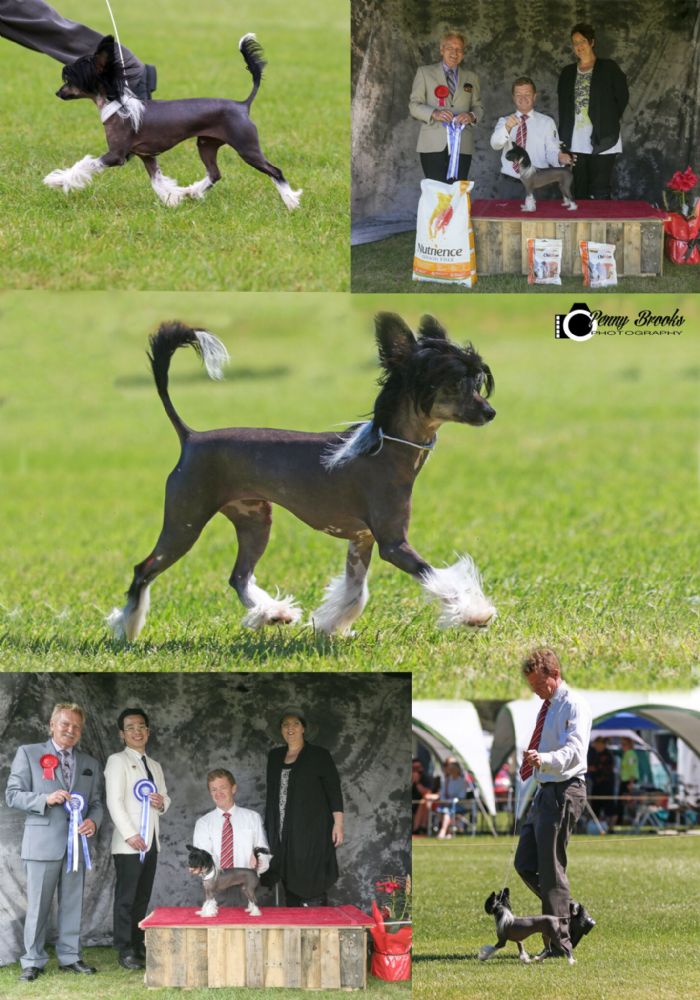 Misty
NZ CH Juleko Misty MyohMy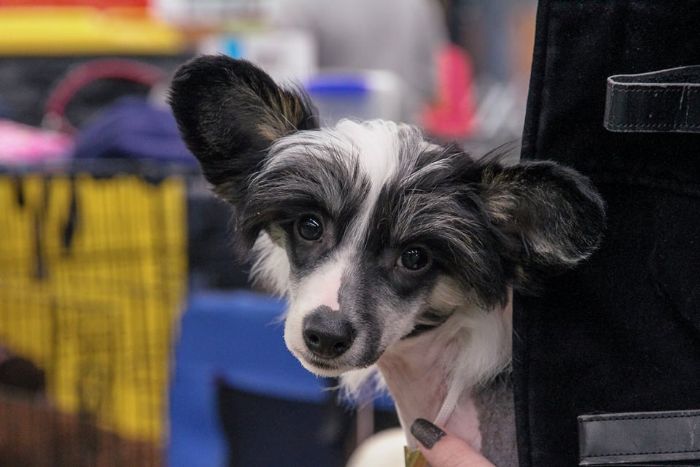 Tribble Waitangi Wahini
Bliss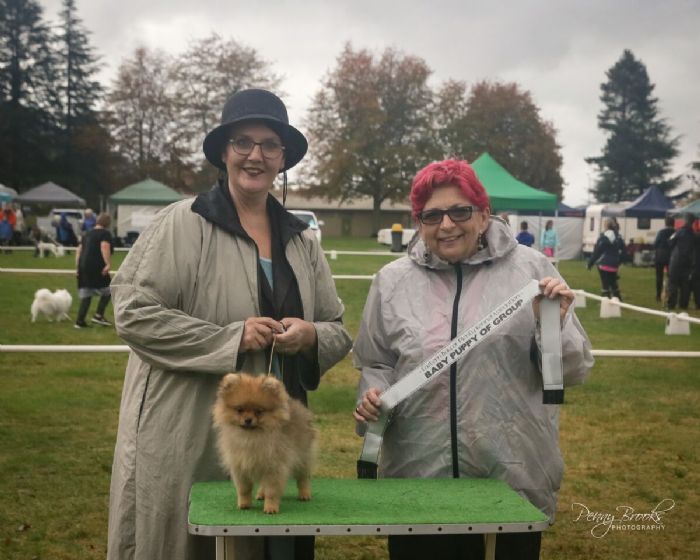 Bliss and her first four shows resulted in 3x Best of breeds (against other puppys and adult dogs) and also 2x Baby Puppy in groups. We are Thrilled to see her results and watch with interest to her growth. Bliss is now ready for maternity duties
Emma
NZ CH I EM MA Duchess at Tribble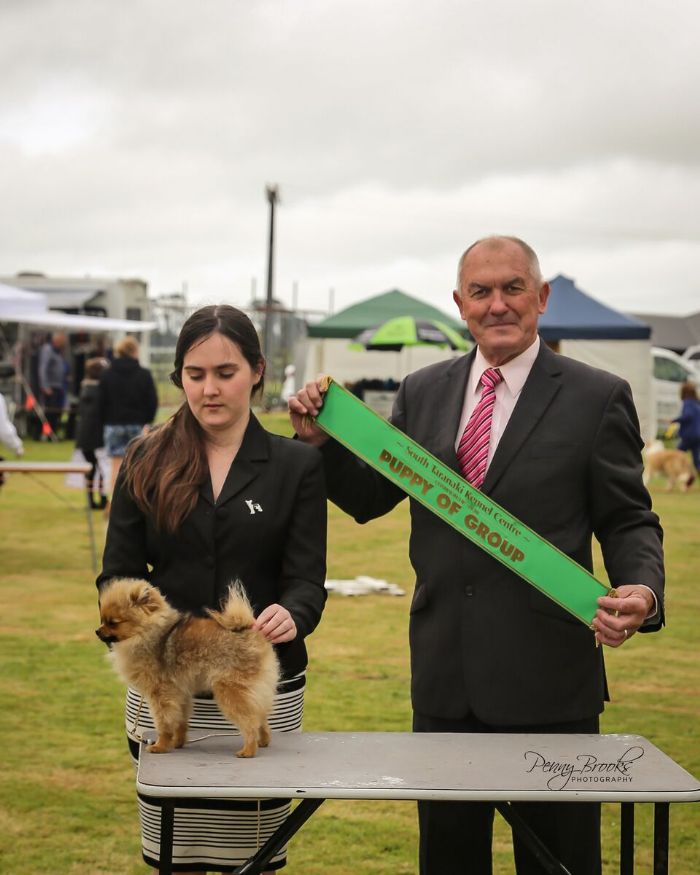 Now a NZ Champion. Here is her winning Puppy of group at 3 days and 6 months old with Brianna. emma has produced some lovely offsrping
Buttons
Don't push my button at tribble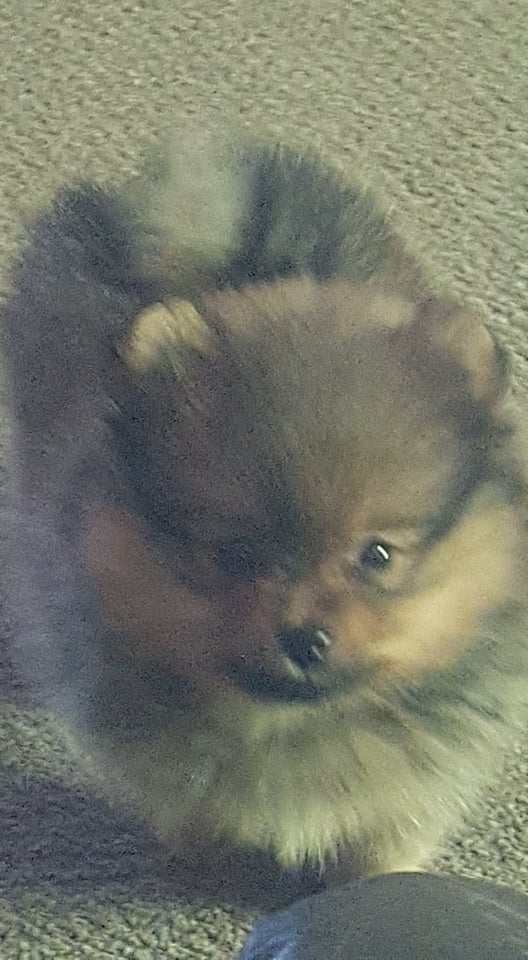 Our new show hopeful and broodie
Bubbles
Juleko Pretty Bubbles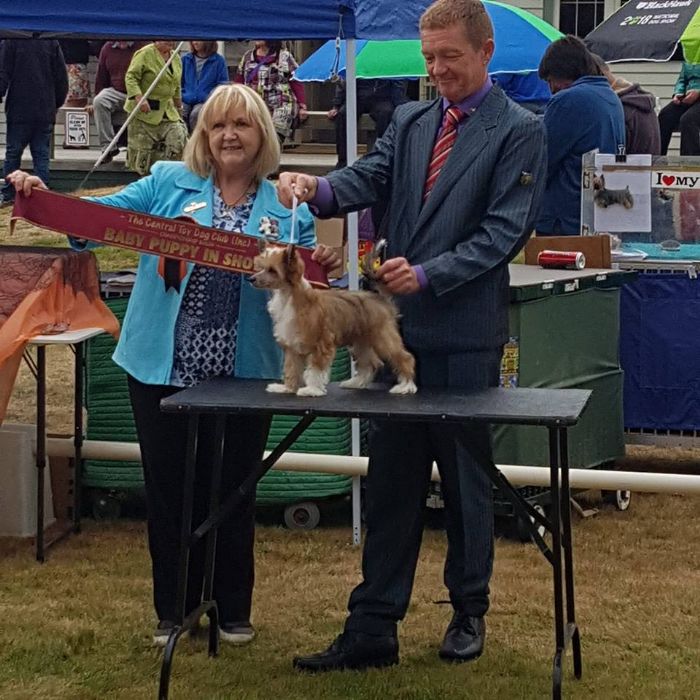 Bubbless has now matured into a beautiful cream puff.
Nz CH Tribble to Helen back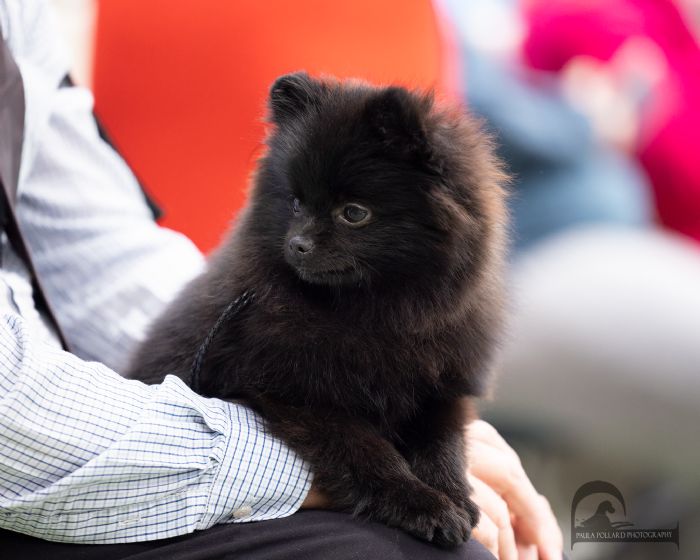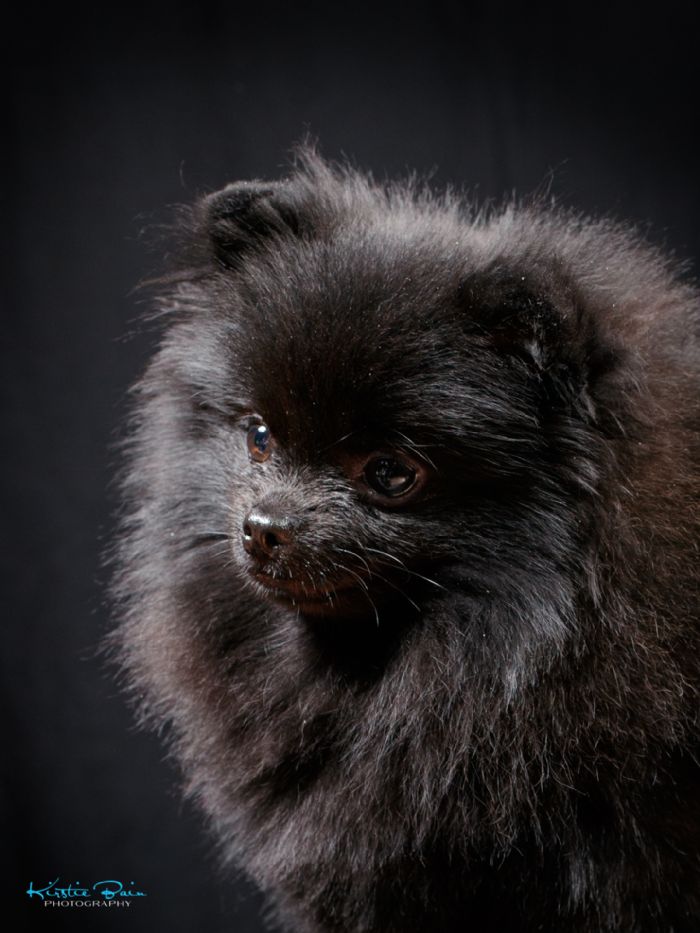 NZ CH Tribble Mabel its Maybeline pics to come
Upcoming
.tamzyn and gravity!