For Sale/Pups Available
Puppies Available?
I have one orange female available, and 3 males -1 orange and 1 black,ready for Xmas 2023 to mid Jan 2024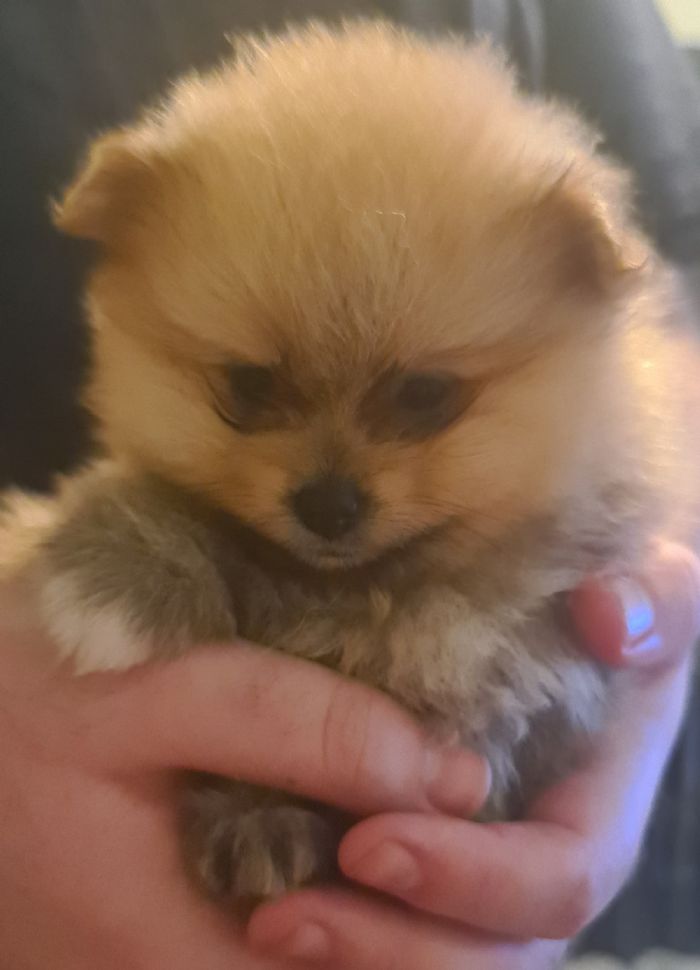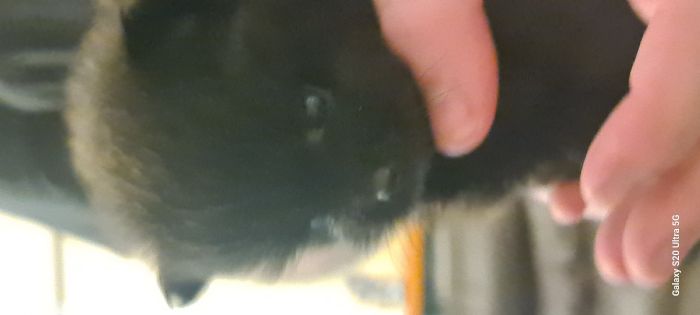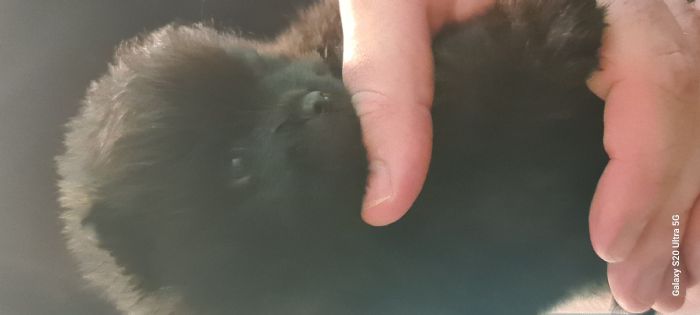 My breeding Ethics
I only breed for myself first and foremost
All parents are health tested-Using health tests as a way to eliminate genetic problems in the breed. (currently Luxating patellas, ECGs of the heart, tracheas are checked and eye exams we also DNA FOR PRA/PRCD)
All homes are vetted and required to sign desexing contract
We have the right to refuse any application, our pups only go to homes we choose
All dogs are fully grown before mating
Being well informed in the field of genetics
Analyzing pedigrees of potential sire and dams
Providing puppies with the best of care we can, vet visits, Vaccinations, and providing the best food we can, desentizing puppy as it grows, getting puppy used to grooming and being touched.
All puppies go with NZCAR registration, microchipped, vaccinated, registered with DogsNZ, council registration
Follow up with puppies when they go to new homes
we provide good puppy packs, with food, bowls, blanket, bed, toys, lead etc.
If you wish to go on our waiting list, please send us a email, telling us briefly about yourself and what you could offer one of our fluff balls.
We intend to reply to emails promptly.
Thanks for taking the time to check out our Website
~~~~~~~~~~~~~~~~~~~~~~~~~~~~~~~~
All dogs leaving here must be on a desexing contract unless this has been agreed with me -no exceptions- I do not supply breeding dogs to the public. If you wish to breed you will be under contract to show and health test.